You are very welcome to attend one of our classes in Healing Touch in Stockholm. They are held in English by our instructor Tim McConville so you won't have any trouble following the class. Healing Touch curriculum is the same as in any other country and to attend Level 2 and higher, you need to have taken Level 1 class.
For more information about the classes and how to register, please send us an email.
Tuition for Levels 1-3 per class, is currently 3100 SEK.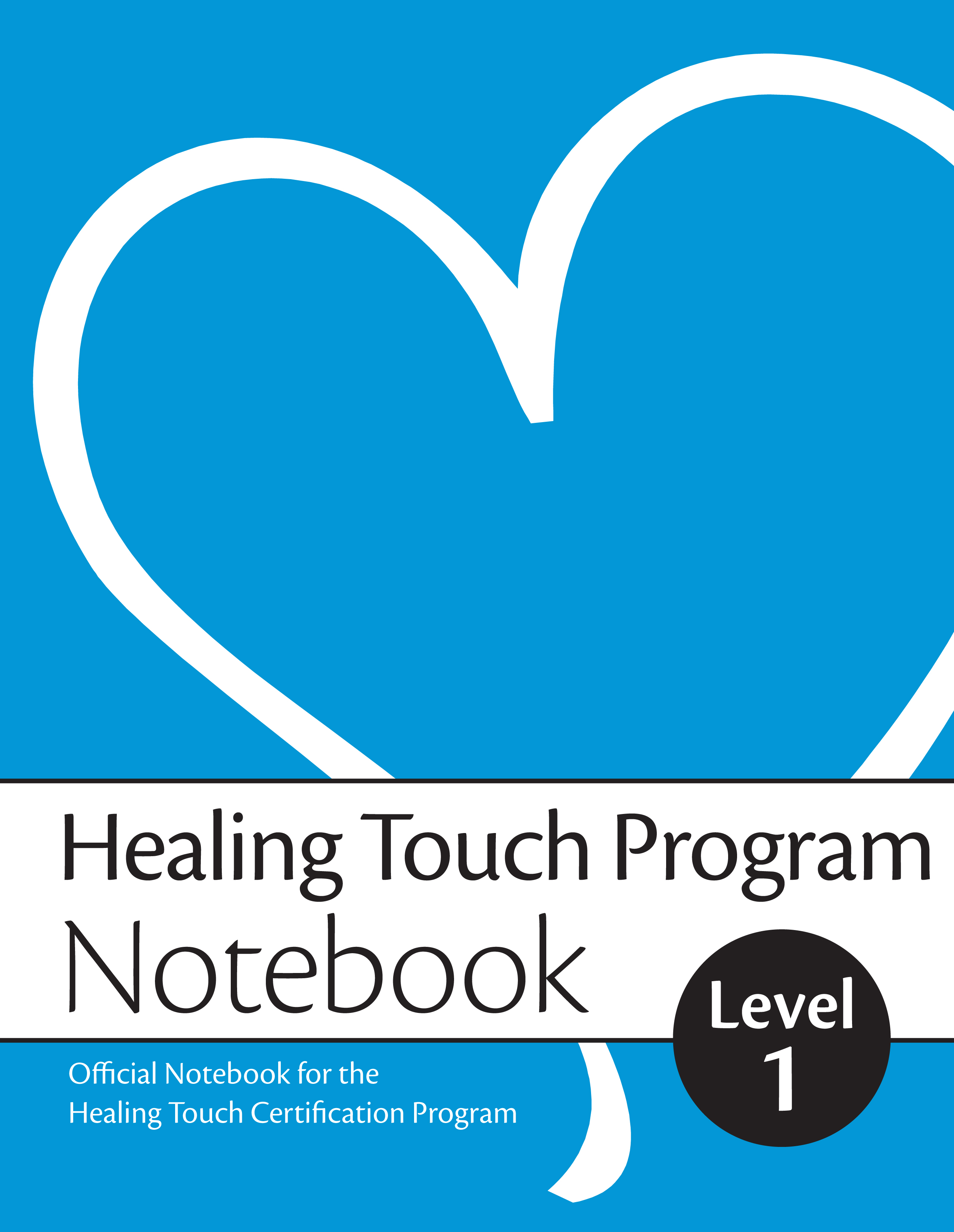 Level 1 begins with 16 or more clock hours of instruction that allows persons with varying background to enter, acknowledge their previous learnings, and further develop concepts and skills in energy based therapy. A strong commitment to personal growth and knowledge of holistic health principles are required.
Description
Taking a Healing Touch Level 1 class is a personal adventure into your heart and soul! It invites you to explore who you are, what you believe, and what you can actually do with your hands to facilitate a healing response in others.
A Healing Touch Level 1 class is for the person who wants to enhance wellness in themselves and the lives of people they care about by using the gift of energetic touch. Learning Healing Touch will enable you to offer comfort and relief when nothing else seems to help. You will possess a life-changing gift that you can give over and over again, once you have mastered simple, easy-to-learn steps and techniques that support health and facilitate the healing process.

You will learn:
Twelve techniques that you can use immediately
How to use your hands and heart to foster healing in others and in yourself
How to open your heart and spirit to everyone you know in a healing way
What your energy anatomy looks like
How your energy anatomy is connected with your mind, body and spirit
What other people's energy feels like
How to relieve pain and calm emotions in yourself and others
How to clear up energetic blockages that affect us negatively
How to maintain balance in your own energy system so that you can thrive instead of just survive
Personal development skills that will foster your personal and professional growth
How to share this exciting work in your community
How to tap into resources that you can share with friends and colleagues that demonstrate the scientific validity of Healing Touch
The Scope of Practice and Code of Ethics that make the Healing Touch Program a professional, certified program