You are very welcome to attend one of our classes in Healing Touch in Stockholm. They are held in English by our instructor Tim McConville so you won't have any trouble following the class. Healing Touch curriculum is the same as in any other country and to attend Level 2 and higher, you need to have taken Level 1 class.
For more information about the classes and how to register, please send us an email.
Tuition for Levels 1-3 per class, is currently 3100 SEK.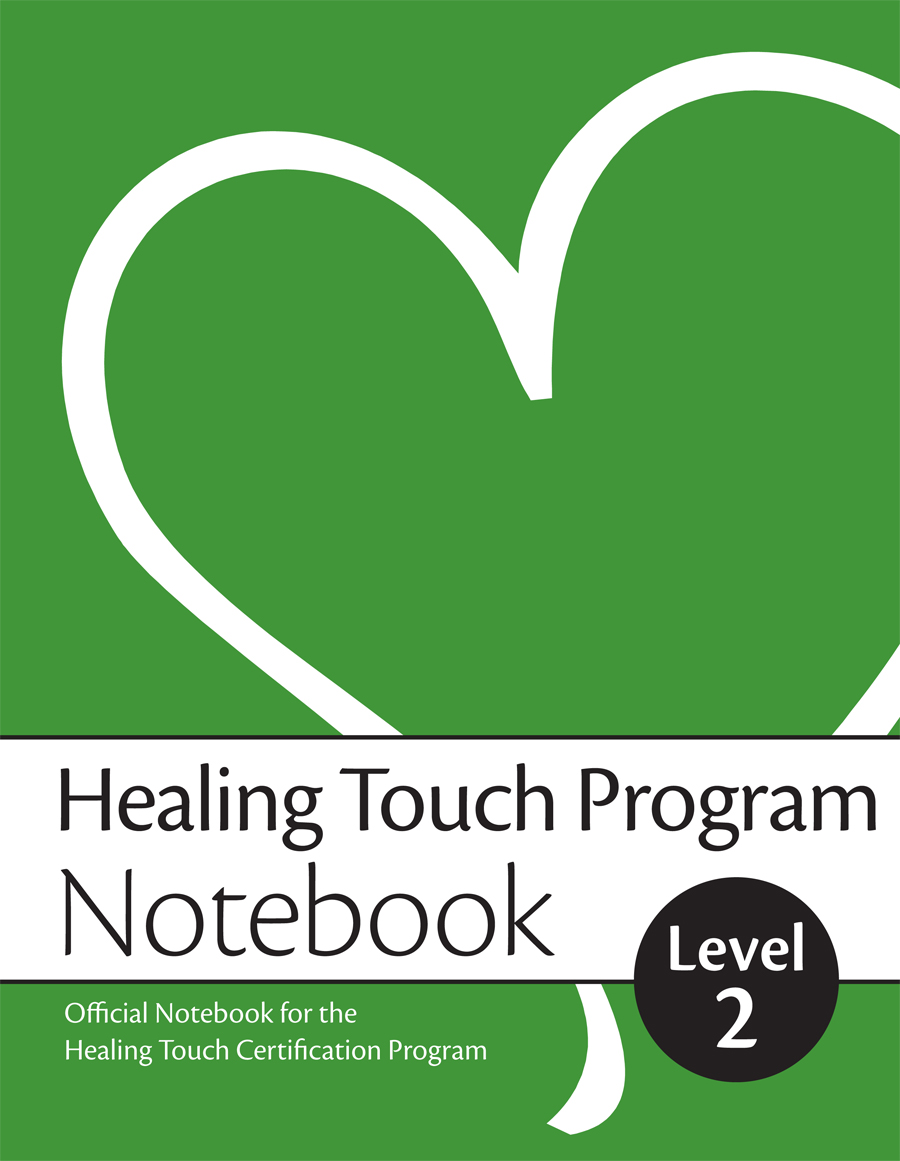 Level 2 consists of 16 or more clock hours of instruction each that allows the participant to gain specific skills necessary for more advanced practice. Emphasis is on deepening skills, developing healing sequences for specific client needs, learning back and neck techniques, and gaining skills in therapeutic interactions.
Description
This class is for students who have taken Level 1 and embraced the intention, feeling and sense that they have "finally found" what their heart has been searching for. Level 2 can be taken by anyone who has taken a Level 1 class. Ideally, before taking Level 2 the student has practiced with friends, family or colleagues and is comfortable using Level 1 techniques. Recommended reading includes Brugh Joy's book, "Joy's Way" (available in bookstores or through the Healing Touch Program).

In Level 2 you will increase the breadth and depth of your study of Healing Touch. You will learn how to do a full one-hour healing sequence with your client. This includes how to do initial intake interviews and how to choose appropriate energy techniques based on your interview and assessments. In addition, you will learn how to document your sessions, how to work on your client's back and neck, how to conduct an energetic health history interview while administering a Chakra Connection, and how to do two Mind Clearing techniques.
You will Learn:
How to open your own and your client's energy field for deeper work with the Spiral Meditation
How to develop therapeutic skills while conducting interviews with your clients
Concepts of sacred space
Additional assessment methods
How to conduct a Trauma Interview while giving your client a Chakra Connection
A sequence of five steps you can use for the back and neck that promote pain relief and healing
How to focus or quiet the mind with the "Mind Clearing" technique and an additional, modified, Mind Clearing technique
How to seal wounds or energetic leaks in the body
How to professionally document your sessions
Review Level 1 techniques throughout the weekend.