You are very welcome to attend one of our classes in Healing Touch in Stockholm. They are held in English by our instructor Tim McConville so you won't have any trouble following the class. Healing Touch curriculum is the same as in any other country and to attend Level 2 and higher, you need to have taken Level 1 class.
For more information about the classes and how to register, please send us an email.
Tuition for Levels 1-3 per class, is currently 3100 SEK.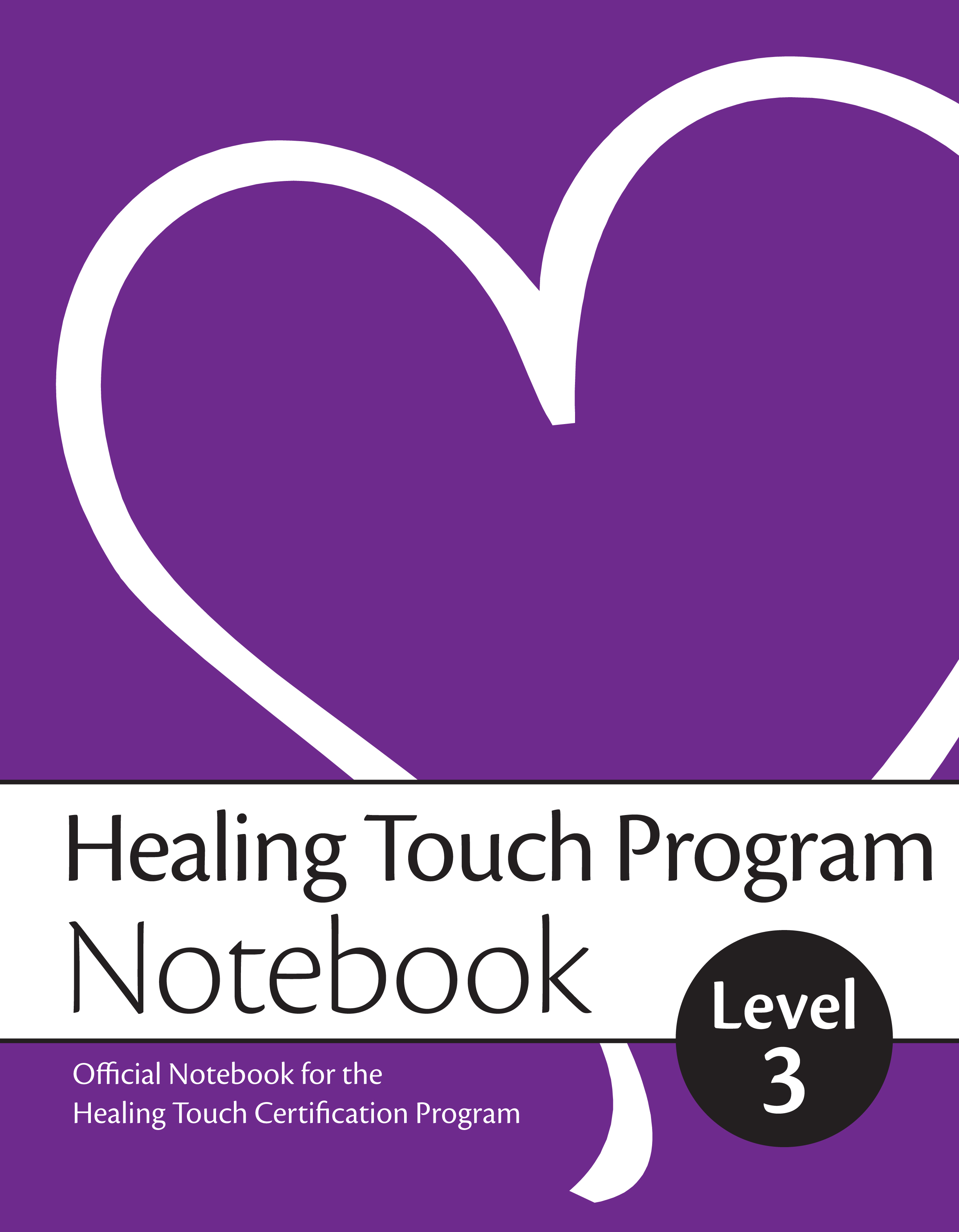 Level 3 teaches the "art" of being a healer. It's one thing to know how to paint and quite another to be a painter. Level 3 will transform your practice from one of techniques to a canvas of healing energy that will heighten the color palette of your energetic senses, expand your experience of life around you and create a deepened sense of sacred space and well-being for those who reach out to you for Healing Touch work.
This class focuses on your development as a healer through self-care and pre-session practices. Utilizing these concepts you will also be introduced to several new techniques that will continue to expand your understanding of the human energy field and how it manifests in the physical, emotional, mental and spiritual bodies.
Level 3 is for students who desire more in-depth skills in Healing Touch and have successfully completed Level 1 and Level 2. This course includes: development of Higher Sense Perception (HSP), advanced sequencing of healing techniques, working with guidance, self-healing and self-development. 16-18 CE contact hours are offered with this class.

You will:
Share your experiences using Healing Touch Level 1 and 2 techniques.
Learn advanced development of the healer practices and how using them will positively affect your life and practice.
Experience healing from three perspectives: practitioner, client, and observer/coach. This exercise is designed to help ground you in all the experiences you and your clients may have in a Healing Touch session.)
You will to be introduced to new energetic points within the physical body where the haric body, core star, tan tien, soul seat and point of individuation are located in the body, and why this is important to you as a healer.
Demonstrate a full healing sequence using new techniques, including: Chelation, Spinal Cleansing and working at the 5th, 6th, and 7th levels of the subtle body.
Discuss and practice connecting with universal energy and working with guidance
Practice intuitive skills using Etheric Template Clearing
Learn the Lymphatic Drain, a technique critical in energetically assisting the lymph system in relieving congestion and generalized soreness and achiness. This technique is recommended for certain immune system disorders and with cancer patients.